Pregnancy images and pregnancy photography, Newborn photo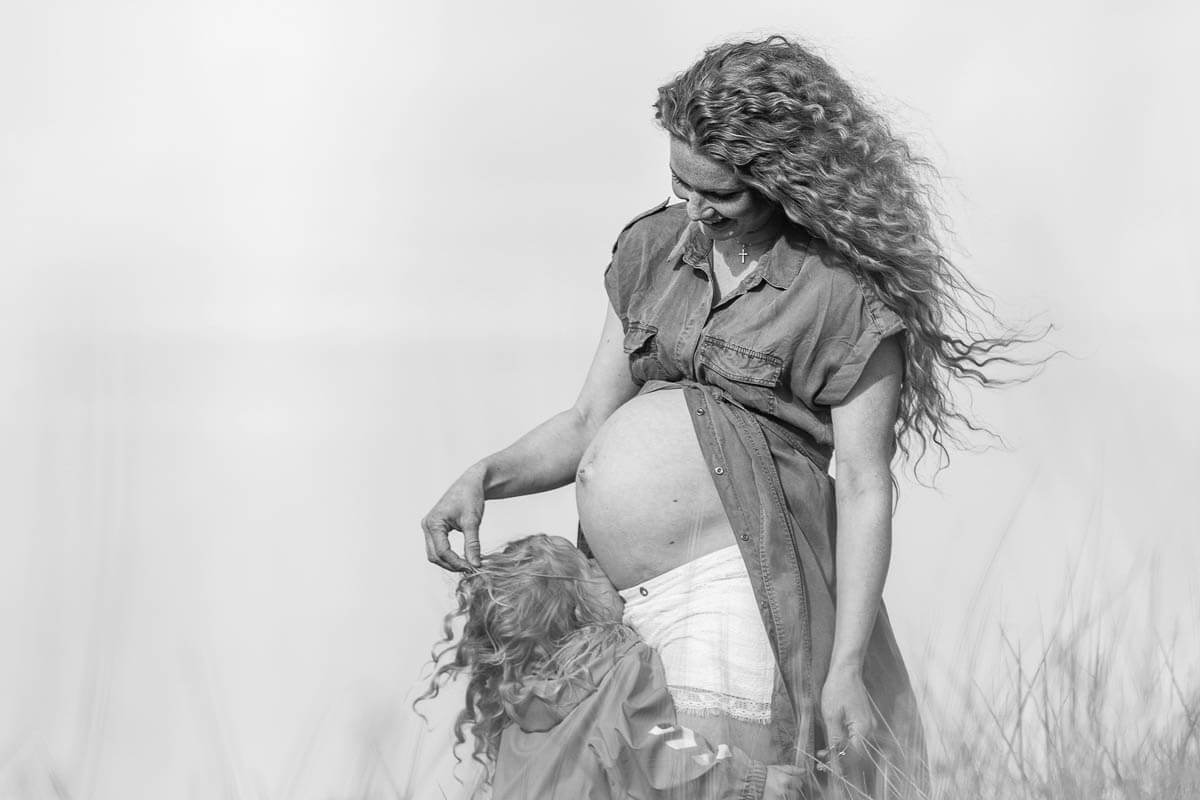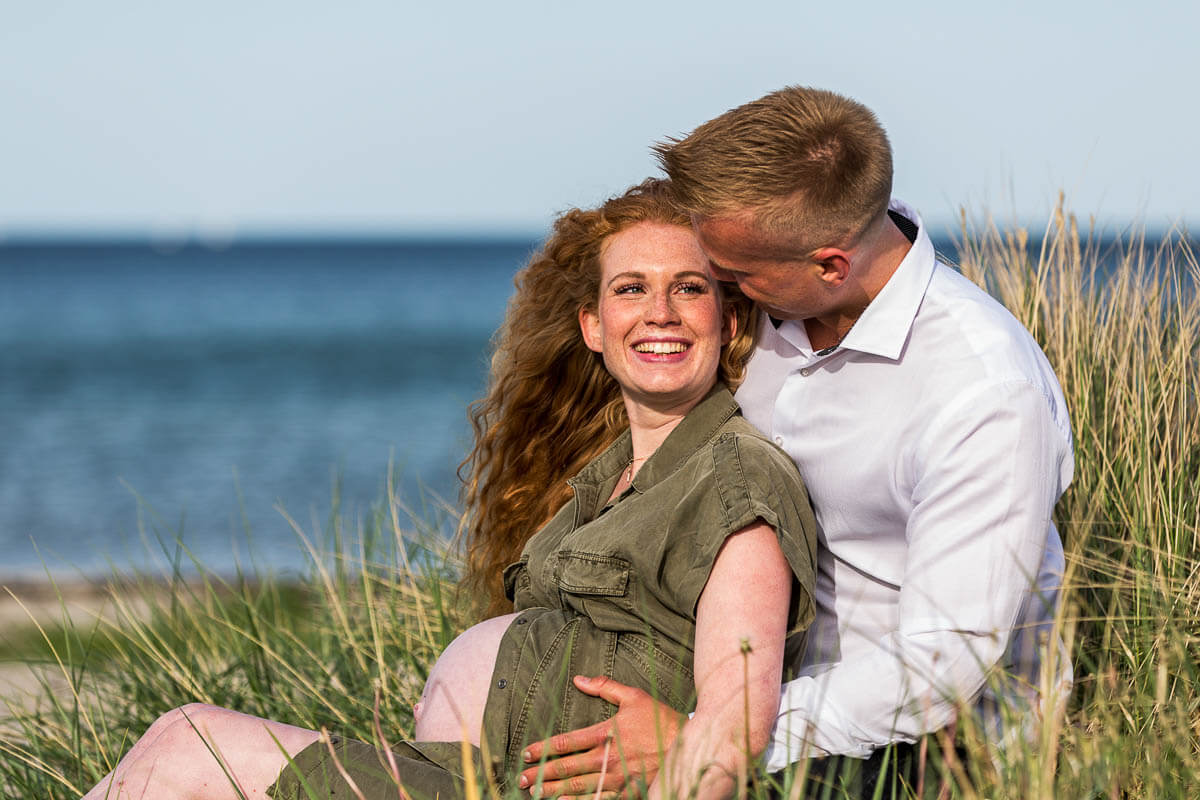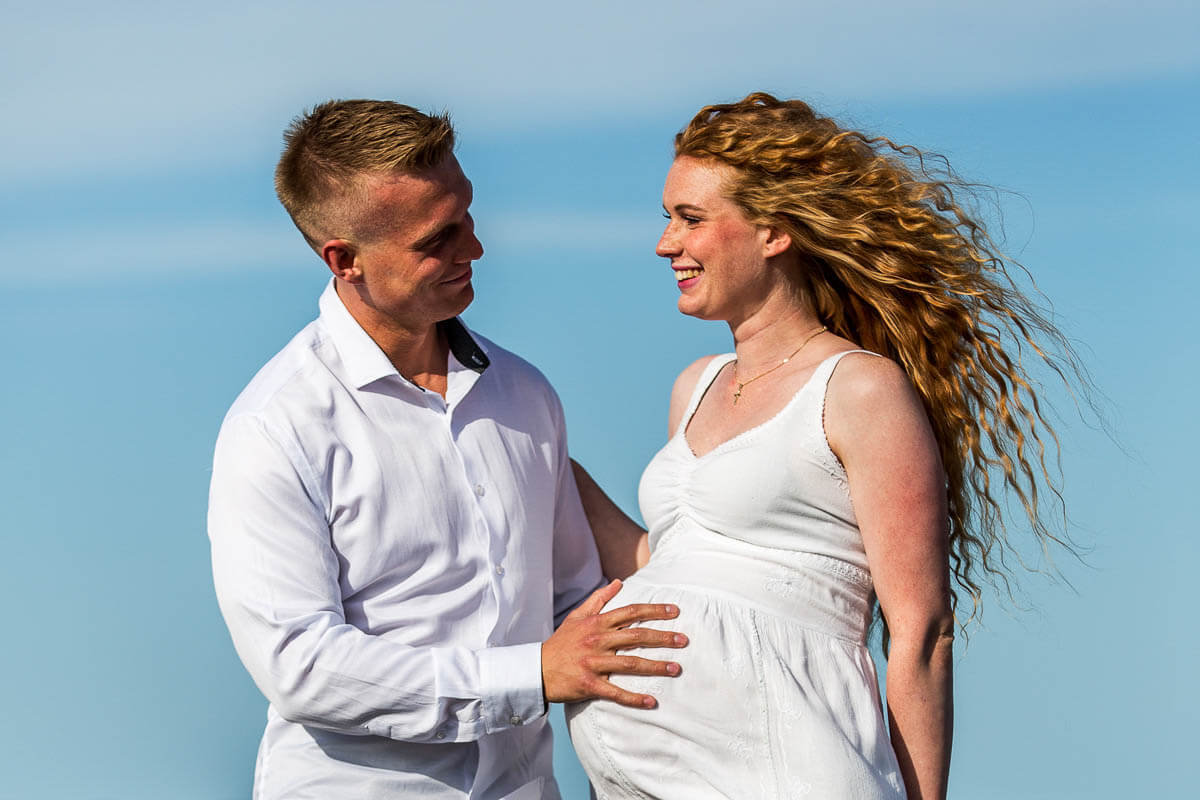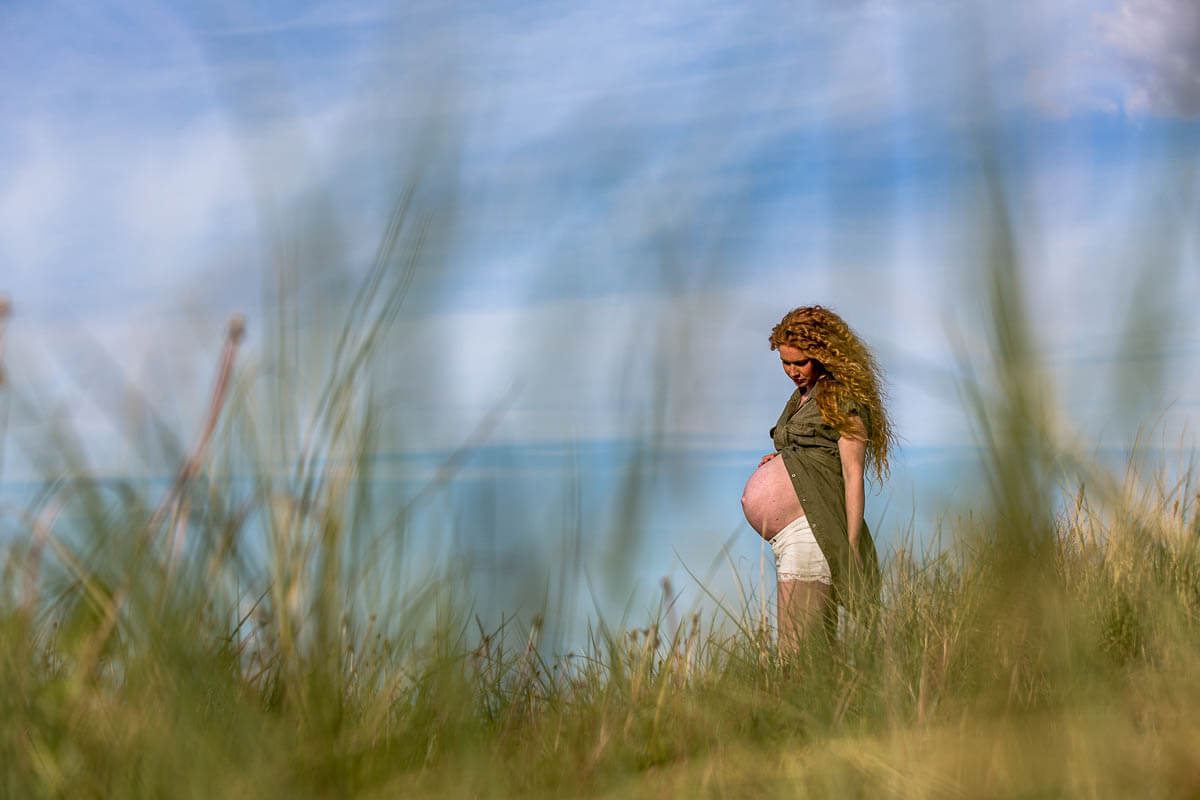 Pregnancy images and pregnancy photography, Newborn photo
Being pregnant is completely magical. It's also a whole lot more than that, but basically, it's almost one underneath. It may be good for future parents to forget about it, but then it is good that there are some skilled professionals who can help one's memory.
In our eyes, a woman is rarely more beautiful than when she awaits a child. Her radiance is very special in the period when she contains so many different moods as at no other time. We at igaard.dk understand how to capture this radiance that contains both sweetness, expectation, overwhelming, joy, fear, accountability and great awe. A pregnancy is such a special period in life that it must of course be best done in the best way.
Pregnancy Photos
Taking these pictures of the advanced pregnancy is something everyone should do. Such images can say so much more than words about how the beautiful mother and perhaps also father and siblings have it with this great event.
We create a comfortable and reverent mood that makes you present now, so the image appears as real and natural as possible. For the child to come to the world soon, it's also important to see how beautiful it lived before birth.
Belly Photos
A photograph of the bare stomach that carries on the almost fully-bred child is a work of art. At the same time, it is quite intimate and emotional to blot it. Therefore, it takes a lot of feeling and trust to have a series of pictures of the high-heeled stomach.
At igaard.dk you can be sure to experience both the safety and the guarantee that the photographer will make the most beautiful pictures, just showing the future mother in all her beauty. The type of pictures deserves to be made by skilled professionals, because there are moments in life that can´t be done. All pregnancies are different; therefore, the pictures are completely unique and a great part to both the lives of the parents and the child.
Det er billeder, som man kan dvæle over og vende tilbage til gang på gang.
Pregnancy photography
We agree, of course, how you want these pictures. Whether it's just the you as a pregnant, whether it's going to be both parents, whether it's going to be taken at your place or in a nice location - all these details are agreed for the individual assignment.
Whatever you agree to make some professional pregnancy pictures, you can be sure that they will be made in such high quality that you will enjoy them in all years to come.
As a professional pregnancy photographer, we are super good to get all the many moods that the future parent holds in the portrait.
These are pictures that you can dwell over and return to time after time, the photos will be some that you will be enjoyed for many years to come. You can be sure of that..
Family Photos
DOf course, it is also possible to have a series of pictures, where the other parent of the child and possibly. siblings are with. A family picture can be made in different setups, it can be with or without colors, it can be with or without all clothes and it can be indoors at your place or outdoors at a lovely location.
At igaard.dk, you agree exactly how your pictures should be before the assignment is completed. We as pregnancy photographers master the art of listening to what the customer wants and to complement them with our expertise.
Give yourself and your children several beautiful pictures that can support your memory of a very special period of your life.
We are nationwide - Contact us at tel.:
+45 3056 4057 (no txt please)
or by mail foto@igaard.dk
Read more about other portrait photography services:
Student photography
Pregnancy and Newborn photography
Confirmation photography
Business photography

Wedding photography