Confirmation Photos.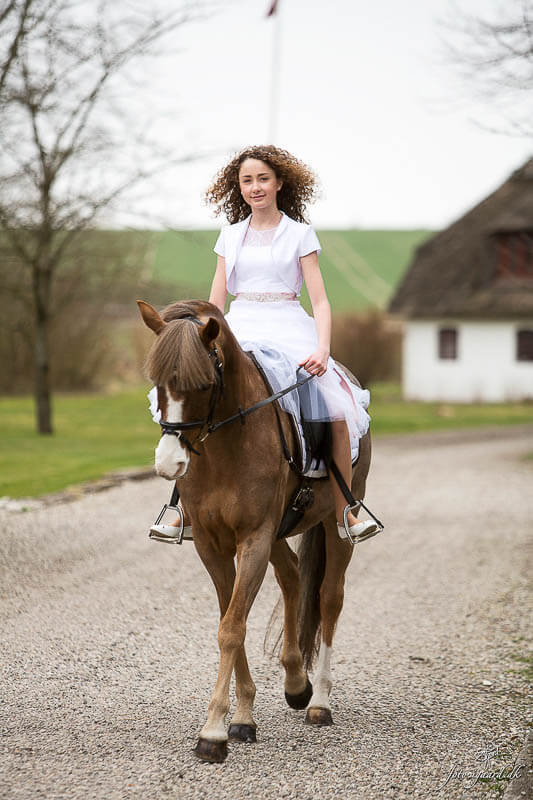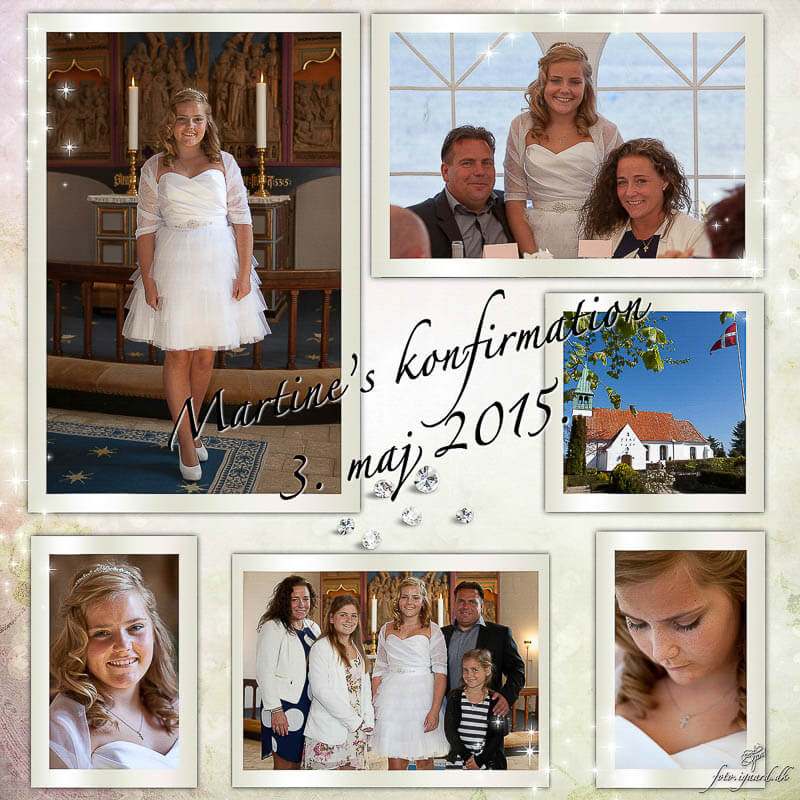 Confirmation Photos.
There is no doubt that it is important that some pictures are taken when there is confirmation. Both the acknowledgments and the proud parents - yes, and the rest of the family for that matter love to look at pictures from a nice party. And a confirmation is a birthday in the family.
First Confirmation Portrait
The young confirmed upcoming adult must of course have taken a series of portrait photos. Should these photos differ positively from the large number of images, then you should confirm that some professional portrait photos are taken.
A portrait photographer can get the best in the model, so the joy, excitement and insecurity that characterizes a confirmed can be seen in the portrait.
A professional photographer from igaard.dk will certainly be able to bring all these mixed feelings to the picture. We can take a portrait picture in the right lighting, at the right angle and in the right set up. Our finishing of the image gives it the right finish, so the result will be satisfactory.
Pictures from all day
IOf course, you can agree with us that we move out and take pictures throughout the day. There may also be some video sequences that are cut together for a nice movie from today's events. That way, this special day can be saved and remembered for many years.
If you leave pictures up to us, you can concentrate on all the other things that are associated with holding a confirmation. Then you can relive and enjoy today's experiences repeatedly. It is a good investment in the common memory of the young and the family.
Should the teenager's confirmation be done in the best way, please contact us and make an appointment that is right for you.
We do not only cover Fyn, but we are driving to the rest of Denmark, so if it is a confirmation in Aalborg, Copenhagen, Aarhus, North Zealand, Esbjerg, Fredericia, Kolding, Vejle, Herning or anywhere else in Denmark, we are ready. We will all only be confirmed once.
We are nationwide - Contact us at tel.:
+45 3056 4057 (no txt please)
or by mail foto@igaard.dk
Read more about other portrait photography services:
Student photography
Pregnancy and Newborn photography
Confirmation photography
Business photography

Wedding photography